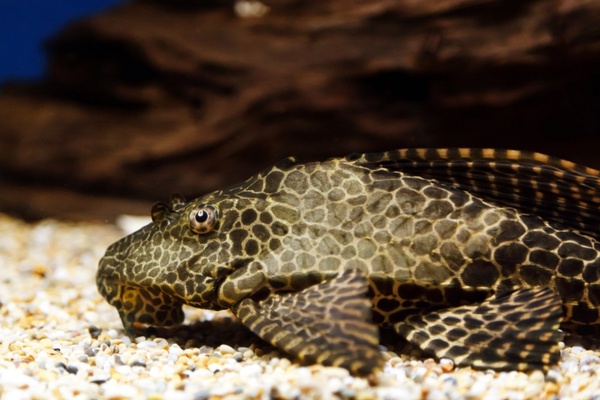 Plecostomus Free stock photos 1.88MB
File size:
1.88MB
File type:
JPEG (.jpg) 4239x2826
Author:
Licence: Public domain license. . Please check author page for more information.
large sailfin plecostomus aquarium, bottom, brown, sucker, catfish, cleaner, creature, eye, fish, ground, pleco, plecostomus, sailfin, spot, swim, tank, underwater, water. Camera: Canon EOS 5D Mark II, shutter speed: 1/80, aperture: f 4.0, ISO : ISO 3200, focal length: 105 mm.
License: Public Domain Dedication (You can copy, modify, distribute and perform the work, even for commercial purposes, all without asking permission.)

Tags: aquarium bottom brown sucker catfish cleaner creature eye fish ground pleco plecostomus sailfin spot swim tank underwater water
Shutter

Stock

.com
10% off

on monthly subscription plans with coupon code AFD10
Popular tags:
We are creating many vector designs in our studio (BSGStudio). The new designs will be published daily.